Smash
Whisper smash into the lens. My mouth is dry. I lick my teeth. smash smash smash smash smash smash smash smash smash smash smash smash
Aristole
And then later translated it.
With no sense she would ever do harm
Repeat when necessary.
If the showing of work is linked to finance, and we have very little of it, what is there to do? The thing to do is not to give up. We have to keep making work somehow. Easy to say. The catch is that if you have no work to show you have no work to show. So, however small it is, however cheap it is, however cranky it is, keep making the work. The work will eventually work for you. If you have mega...
Title: TITLE
Night Summer
"Anita a di nicest"
– Babymother, 1998 Directed by Julian Henriques
Stand In's.
for me?
It pleases me. It pleases me. It pleases me. It pleases me. It pleases me.  pleases me. It pleases me. It pleases me. It pleases me. It pleases. 
quietorsugar
"Now listen. Can't you see that when the language was new - as it was with..."
I was taking their portraits and I stood for longer (LONGER), looking through the viewfinder and fiddling with focus without pressing the shutter because what I saw was so beautiful. I wanted to look more than I wanted the portrait. I knew the lens would stop it. Mechanically.  I decided not to take the photograph and just look until I wanted to stop. Oh my god, my daughter, my husband. My...
Translation
Un bacio alla piccola Luna/ A kiss to the small moon.
ULTRA
I'll be looking into it.
She moves me.
"My naked daughters have nothing to be ashamed of"
– Lucien Freud
"Two things fill the mind with ever new and increasing wonder and awe: the starry..."
– Immanuel Kant 1781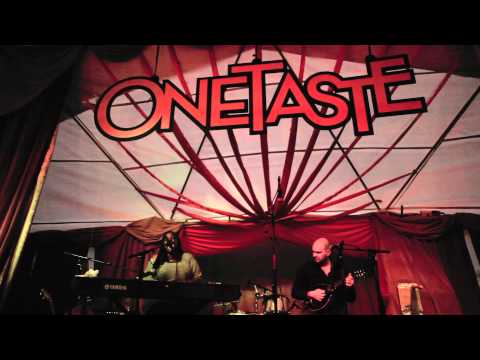 sitting shiva
TRIP OUT →
This is beautiful.
You have to remember
what each word means.